The shower stall
is the place where we start our day and end it. Therefore, it is important in what conditions you take your shower. Glass shower doors have become a big trend in their field. Now every shower is dominated by such an element. Based on this, we picked up the hot trends of shower doors this year.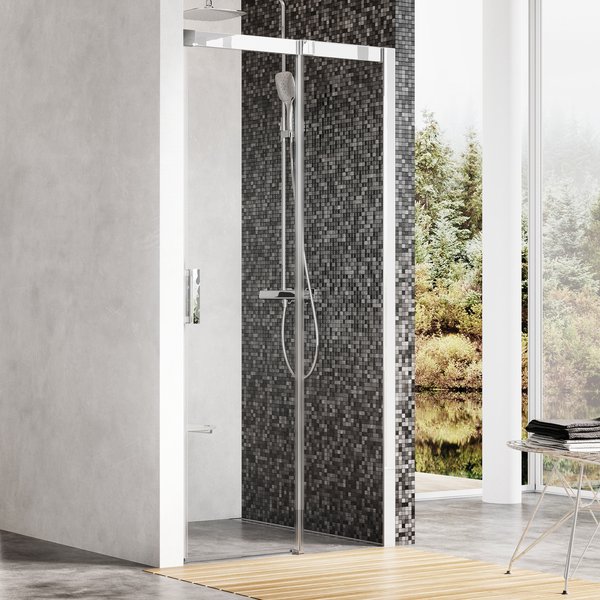 glass door
The first trend
is a combination of transparent
glass doors
with the same walls of the shower. Sometimes beauty is in simplicity. This design is very comfortable and stylish, especially for small bathrooms. Visually, the shower stall does not take up much space due to the door material, that is, clear glass.
The second trend
is the drawings on the glass. If you still want to paint in your bathroom, then this idea is for you. You can choose any pattern that decorate your shower door. In general, there is where to play your fantasy.
The third trend
is the new shape of the glass door. Glass is a material with which you can experiment and it will not let you down in quality and strength. Choosing a convex shape of the door you will expand the space in the shower and make the interior of the bathroom even more stylish. This form will not give you any inconvenience, but will only please you in future use.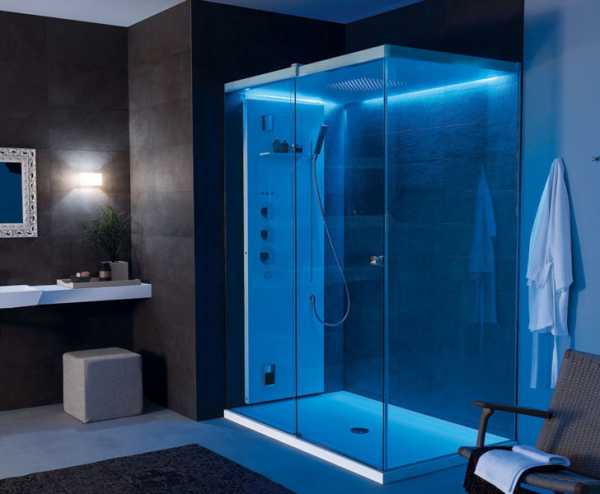 glass door
The fourth trend
is the highlight. What could be cooler when you take a shower with a multi-colored lights. Changing the colors around
the shower door
will help you relax even more and enjoy the shower. This is a great solution for a design that will become modern and incredible.
Thanks to these trends, you will breathe new life into your bathroom and it will play a new way.